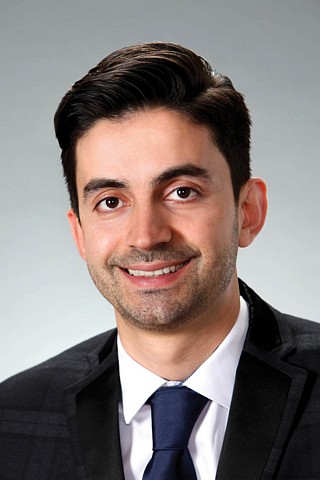 Ervis Topalli
Sales Associate Brookline/Newton Office
617-566-8379
About Ervis
Ervis moved to Newton in 1994 and went through the K-12 school system. After graduating Newton South he attended the University of Massachusetts-Amherst and graduated with a degree in Communications and minor in History.
Ervis has been in the real estate industry since 2010. After graduating college, he immediately began working for a real estate law firm in Newton, Massachusetts. After a highly beneficial experience there, he transitioned into working for his family's construction business, first as general labor and then project manager. Having worked on both the law as well as the construction side of real estate, Ervis gained a uniquely dynamic understanding of the business. With this foundation beneath him, he moved to Los Angeles to pursue a career as a real estate agent and joined a luxury brokerage firm in Beverly Hills. Mentored by some of the best Realtors in the business, he learned the ins and outs of being a luxury real estate agent in the competitive Los Angeles market. The work was demanding, but the experience of helping clients was extremely rewarding.
Ervis moved back to the East Coast and is ready to assist the Newton community which helped raise him. He is drawn to all non-profit causes and hopes someday to start a national organization to further the education of our nation's youth and provide assistance and support when needed. He is currently looking for ways to contribute to his local community, if you have any ideas, please reach out!
Click below to see a sampling of the current offerings being marketed by Ervis: